Automotive services you can rely on for all your mobility vehicle needs
NOW OFFERING
COVID-19 cleaning and disinfecting
for vans, buses and cars
Call (845) 361-1244 to learn more
New Life Van, Auto and Truck Modification makes service and repair a breeze
We're your one-stop automotive shop providing complete repair and service for mobility equipment as well as all of your standard vehicle needs. Not only do we service accessibility vehicles and equipment , we also install equipment and perform conversions for commercial and private customers .
Take a look at our checklist to see the types of services our factory-trained technicians handle to keep your wheelchair van or modified vehicle road-ready and safe.
Docking and Tie-Down Systems
Q straint mobility ratcheting devices
L Track Mobility tracking.
Wheelchair/Scooter lifts and ramps
BraunAbility, Ricon, Bruno
Left foot accelerators
Raised roofs on vans
Conversion Kits
Pickup & Delivery
24-Hour Roadside Assistance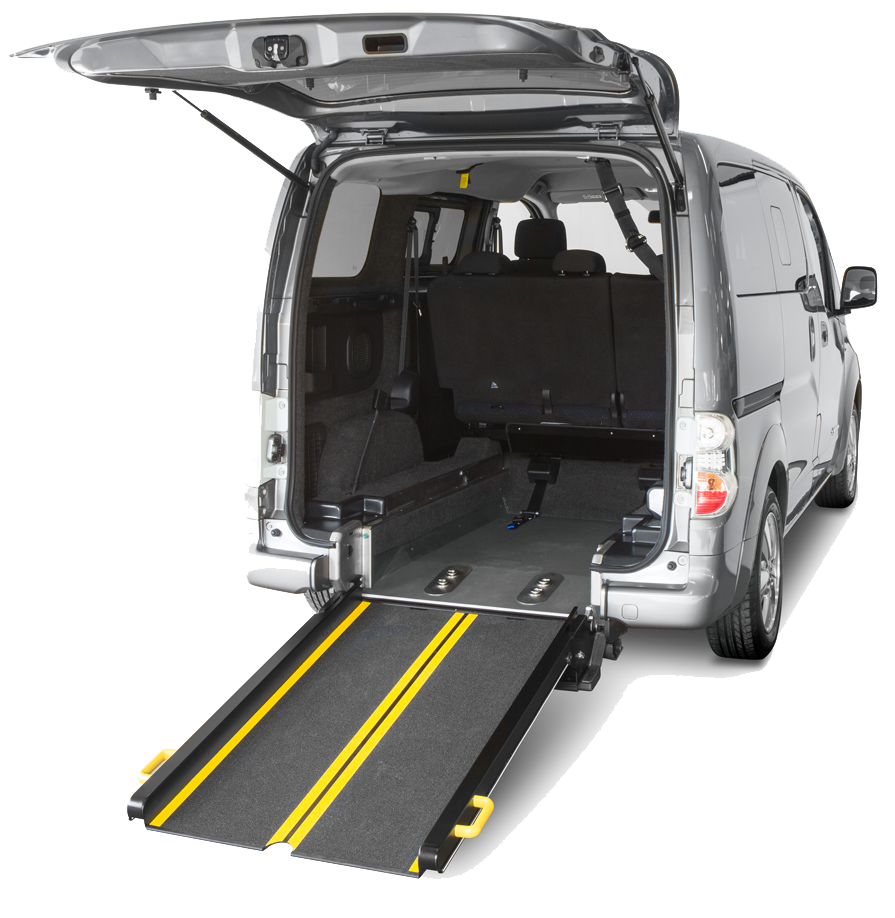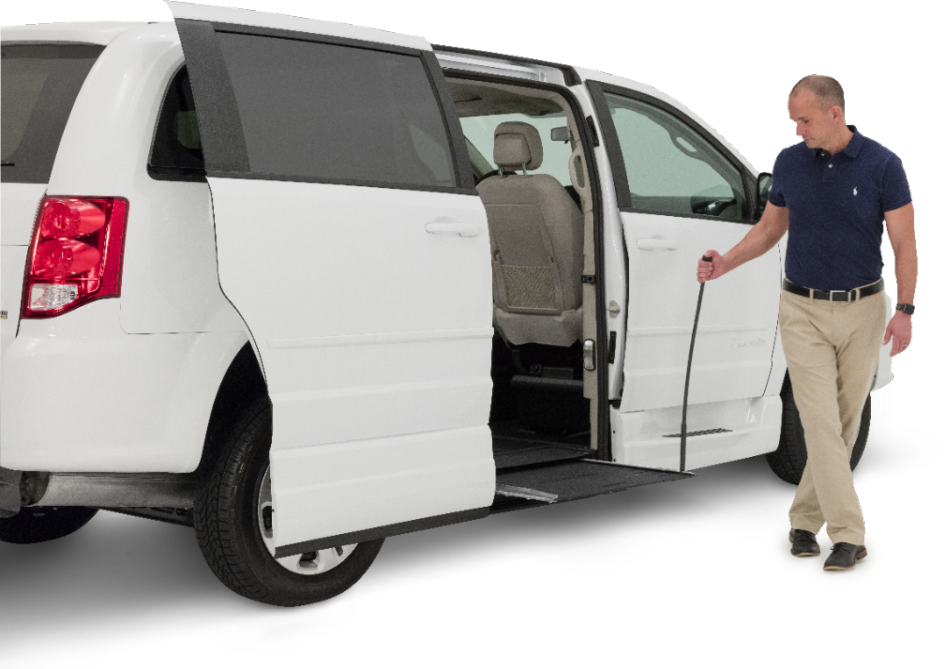 Mobility Consultations
With all the different choices for wheelchair accessible vehicles and mobility products on the market, choosing the one that best suits your needs can be overwhelming. Whether you're a wheelchair user, a caregiver, or just someone who is curious about wheelchair accessible vehicles, we are here to help you understand your options.
One-on-one support is just a call, text, or email away.
"Whether you are a long time customer coming in for routine operational maintenance of the equipment you have in your modified vehicle, or a new customer who needs adaptive equipment installed on your vehicle, we will do our best to get you back on the road as quickly and safely as possible. It doesn't matter if you bought it from us or elsewhere, we want to make sure that your vehicle is always giving you access to the world ."
— Royce Burns, Owner,
New Life Van, Auto and Truck Modification
Serving the automotive community in the Hudson Valley since 1974
New Life Van, Auto and Truck Modification is owned and operated by the Burns Family.
From the early days of building custom vans for the veterans at Castle Point Hospital to our 24 hour Mobility roadside repair service, our only focus is to assist those who are physically challenged lead a normal mobile lifestyle.
Safety and satisfaction is our highest priority and is evident in the exceptional service we provide. We at New Life Van Auto and Truck Modification are eager to work with you or your loved one to accomplish what you are looking for.
All we do is based on honesty and integrity. We were the 2013 Orange County Chamber Of Commerce Start Up Business Of The Year.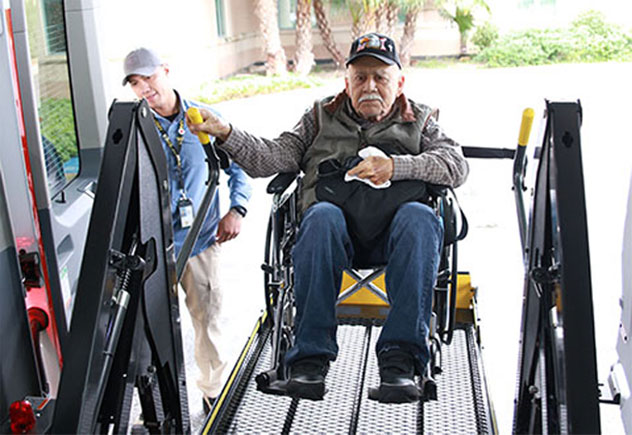 Whatever your need or disability, New Life Van, Truck and Auto will help you find the very best mobility solutions to suit your individual needs.
Simply give us a call at (845)361-1244 or use this form to send us a message.